Chithirapuram View Point is one of many view points but this specifically meant to view sunset.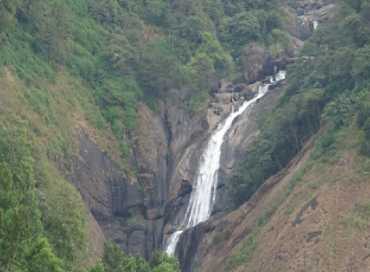 Attukal offers the beauty of water falling from the top of the mountain. The sight of the roaring water and the rolling hills..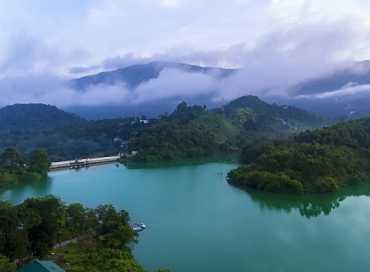 Chengulom Dam or Sengulom Dam is one of the picturesque reservoirs in Kerala, though it is small in area the beautiful landscape..